National Day of Truth and Reconciliation Take time to listen to the voices of residential school survivors and their families
Published: 9/30/2021 12:00:00 PM
Today, on the first National Day for Truth and Reconciliation, the Missing Children Society of Canada (MCSC) honours residential school survivors, their families, and communities by acknowledging the truth of their experiences and their stories.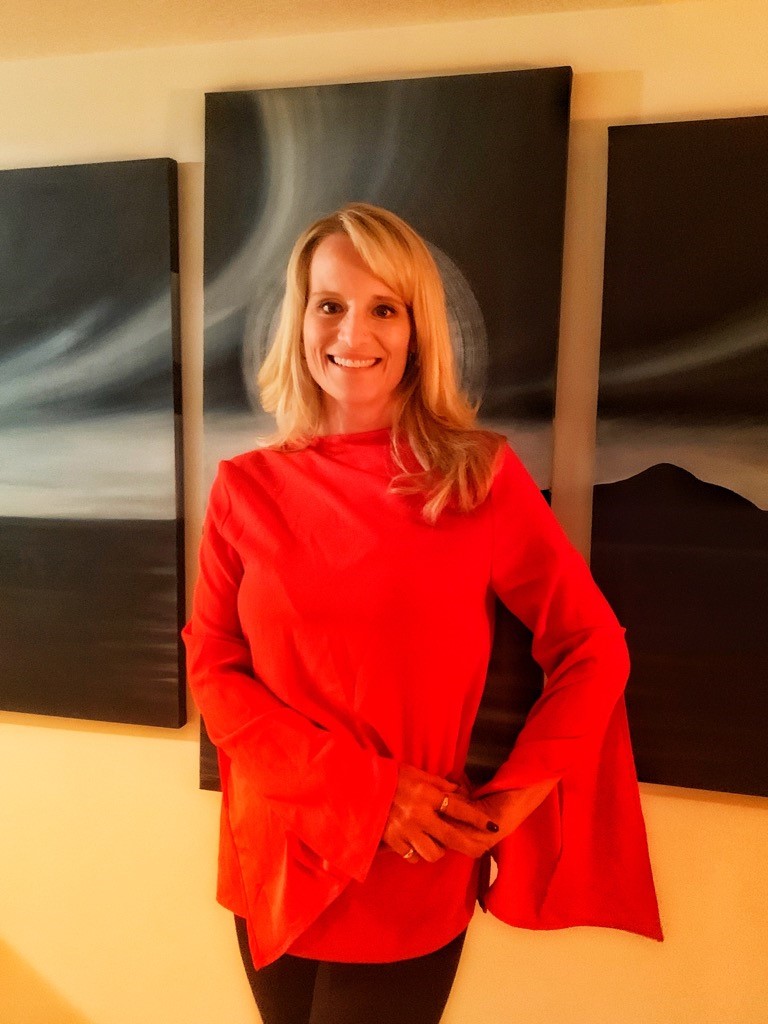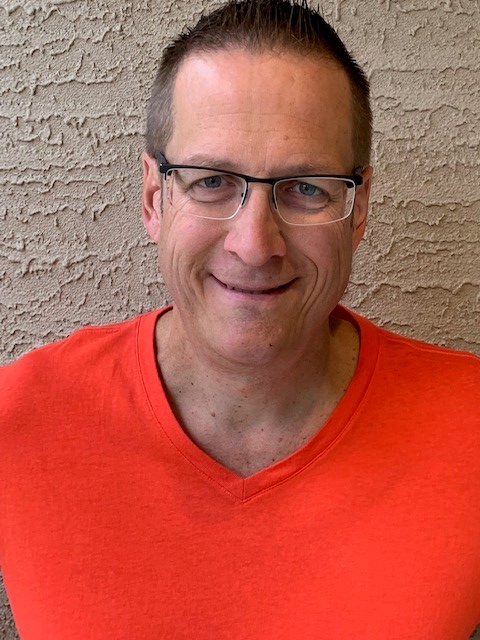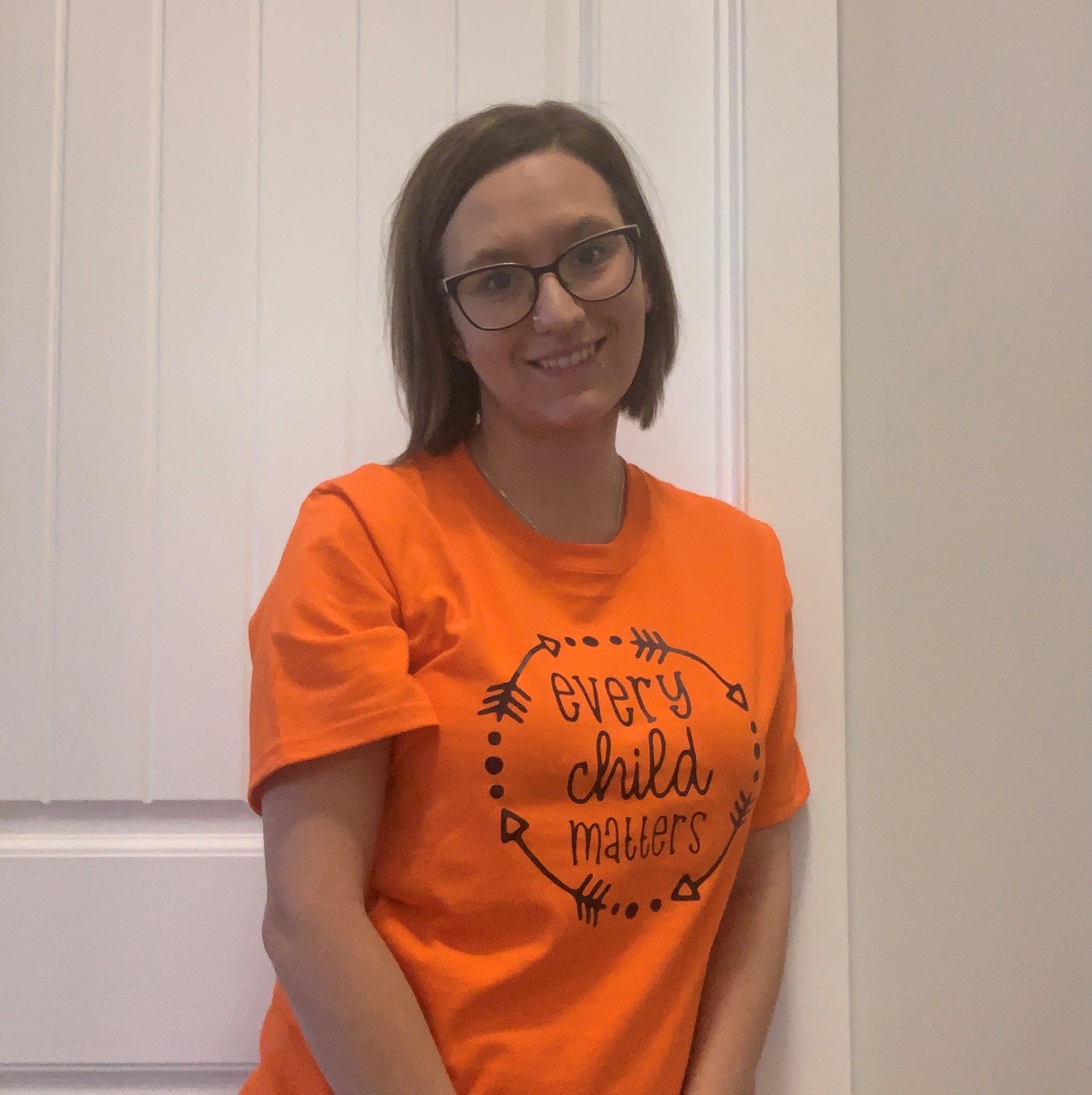 After hearing from survivors and their families, the Truth and Reconciliation Commission produced 94 calls to action, including one to ensure there was a public commemoration to recognize the troubling legacy of residential schools.
These residential school children suffered cruelty, sexual assault, neglect, and in far too many cases, death. To this day, there are families with no idea what happened to the children who were taken from their homes.
Sept. 30 is also marked as Orange Shirt Day, which started as an Indigenous-led grassroots movement to honour and remember those who attended resident schools. It relates to the experience of Phyllis Webstad, a Northern Secwpemc from the Stswecem'c Xgat'tem First Nation, whose orange shirt was taken from her on her first day of school.
The grief and trauma suffered when children were stripped of freedom and self-esteem at residential schools reverberates across generations, affecting children and youth today, including those who are reported missing and whose cases are reflected in MCSC search efforts.
We cannot ignore or dismiss the legacy of residential schools and this is a day to hear from Indigenous people and respect their truth.
The Indian Residential Schools Crisis Line (1-866-925-4419) is available 24 hours a day for anyone experiencing pain or distress as a result of their residential school experience
National Centre for Truth and Reconciliation
National Association of Friendship Centres
Orange shirt day
Native Women's Association of Canada
First Nations Child and Family Caring Society
https://fncaringsociety.com/welcome