Technology and digital reach changes how we tell people a child is missing.

Imagine taking a poster about a missing child and being able to tape it to more than a million telephone poles in less than five minutes.
Thanks to technology, innovation, and digital reach, not only is it possible, it's got a name: the Child Search Network.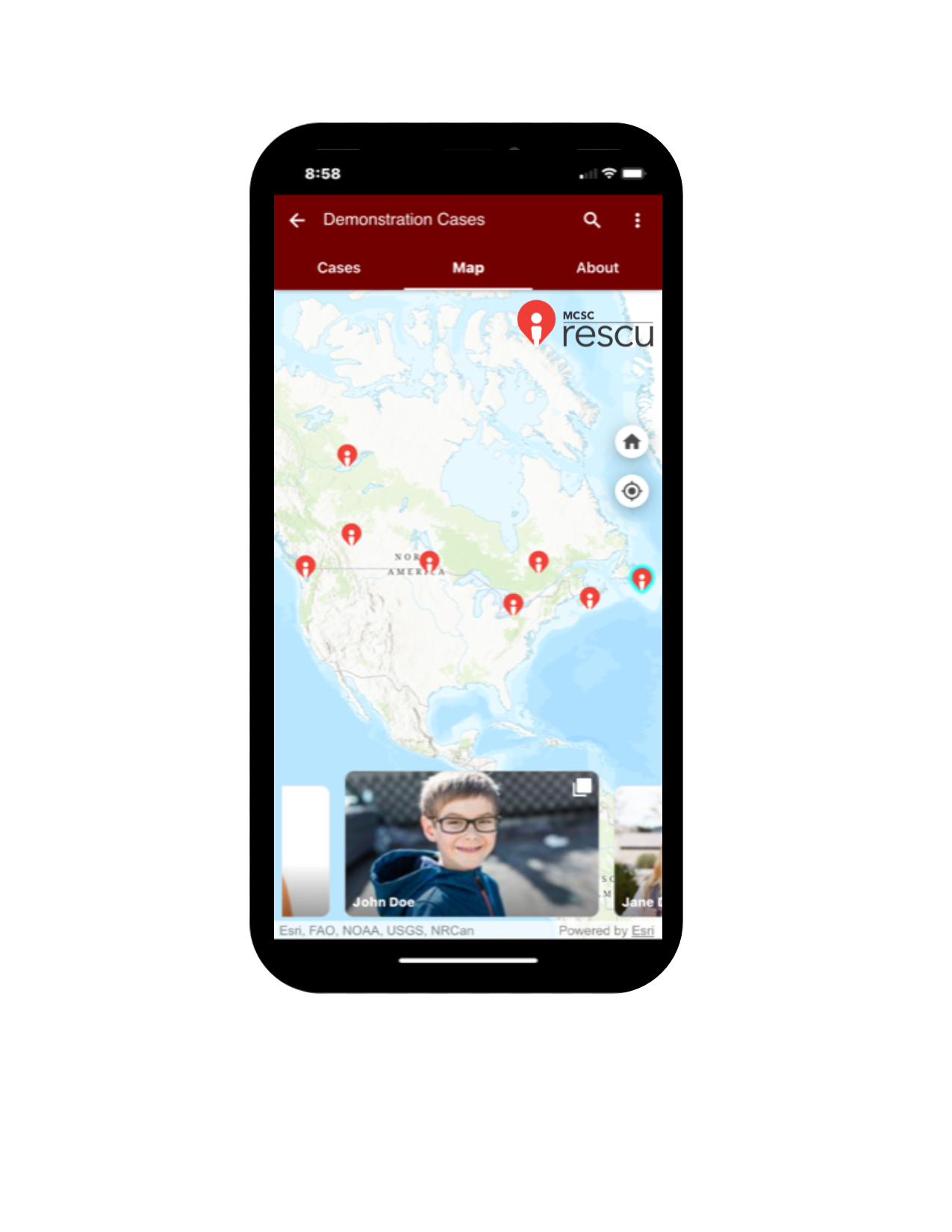 The Missing Children Society of Canada (MCSC) is behind the Child Search Network, a communication tool with a series of components, including an app, social media, and other digital communication channels. It allows police departments across Canada to reach members of the community whose eyes, ears, and voices are critical in the search for a missing child.
One of the key elements of the Network is MCSC rescu, an easy-to-use application that was created for MCSC by Esri Canada and is populated, in part, with information on missing children cases pulled from databases by technology developed by Microsoft.
People can download MCSC rescu to their phones and other devices, where they see continually updated information from police on missing children in Canada. Active cases are divided by region and tips on specific cases can be submitted with one click on the app's case page. Critically, users are also invited to share that case page to their contacts, through networks, including text, email and other social media such as Instagram, Facebook and Twitter.
App users can also register to receive SMS alerts on cases in their area police deem critical, but that don't meet the specific criteria required to become an AMBER Alert.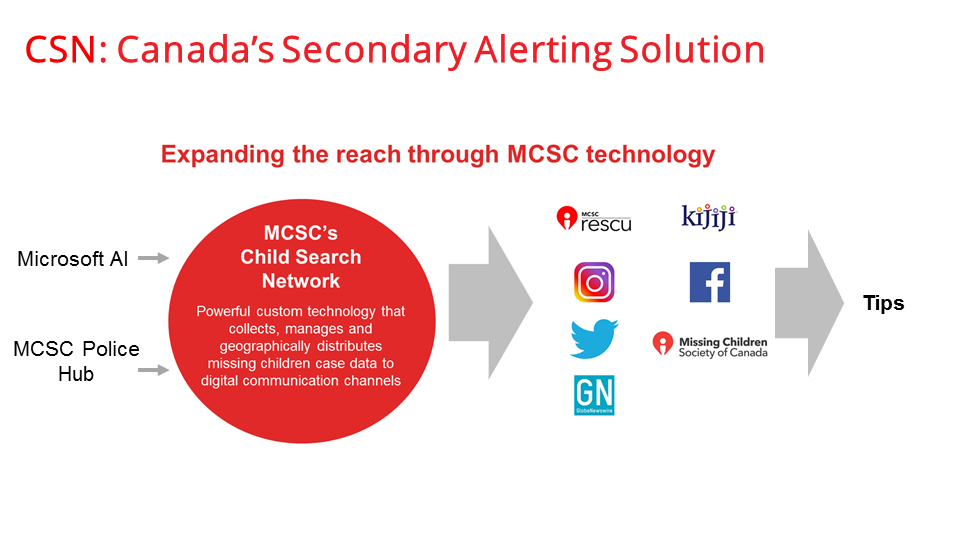 Combine the communications power of MCSC rescu with the reach of everyday social media such as Twitter and Facebook, which is another component of the Child Search Network, and it's clear how quickly that one poster can end up on the virtual equivalent of millions of telephone poles.
As more people join the Child Search Network, by downloading the MCSC rescu app, following MCSC on social media, signing up for SMS alerts and sharing case information with their networks, it's easy to imagine the exponential reach one case file can have.
Police services are clear that help from the community is critical to their important work in finding missing children. And while they will point out it might only take one tip to bring a case to a positive conclusion, it's clear that the chance of reaching that outcome increases as the Child Search Network grows.
CACP Member communications: Calgary Police Service & Tsuut'ina Nation Police Service // Edmonton Police Service // Durham Regional Police Service // Kennebecasis Regional Police Force // Kingston Police Force // Port Hardy & Port Alice RCMP
Access MCSC rescu, to see updated cases of missing children in Canada, leave a tip and sign up for SMS alerts. MCSC rescu is also available as an app in the Google Play Store and the Apple App Store.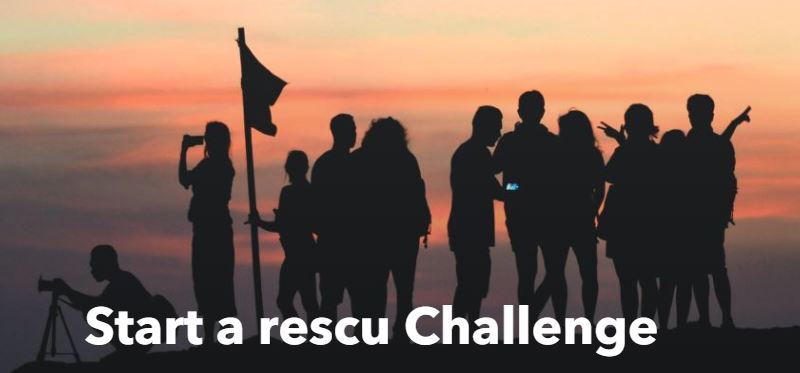 Once you have downloaded MCSC rescu and registered for SMS Alerts, please share your voice and inspire others to join the effort. Challenge your friends, family, and neighbors to get involved and help protect children.
Together, we can make sure that no missing child goes unseen.