Missing Children
James was last seen on August 6, 2017 at 11:00pm. Physical description: Blue eyes, blonde hair, 5'8" tall, 122 lbs. He was last seen wearing a grey shirt, blue jacket, dark blue jeans and a cowboy hat. ...
Missing Children
The Sicamous RCMP is asking for assistance to locate missing Matthew Richard-Tarylor who was 16 years old when he went missing. He was last seen on October 30,1999 at a truck stop in Sicamous British Columbia. Physical description: Matthew is des ...
Missing Children
Lethbridge Police are asking for help locating a 16-year-old, Dillon Morning Bird. Dillon was last seen in Lethbridge on March 23 but may be on the Blood Reserve. Anyone with information is asked to contact Lethbridge Police Service. ...
Missing Children
This is a historical case from the Calgary Police Service that remains open. On Aug. 2, 1991, Jennifer Anne Regan was seen for the last time in Calgary, Alta. She was 16 when she disappeared. Physical description: Jennifer has blue eyes and her tee ...
Missing Children
Lethbridge Police seek the public's help in locating missing 14-year-old, Shaylia Smith. She was last seen June 30, 2021. Anyone with information is asking to contact Lethbridge Police at 403-328-4444. Physical description: Shaylia is describe ...
Our Partners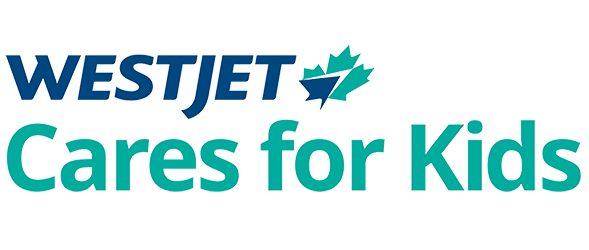 WestJet has been helping find Canada's missing children for over 15 years.
Become a MCSC Donor
Help reunite families by becoming a MCSC Donor today.