Missing Children
James was last seen on August 6, 2017 at 11:00pm. Physical description: Blue eyes, blonde hair, 5'8" tall, 122 lbs. He was last seen wearing a grey shirt, blue jacket, dark blue jeans and a cowboy hat. ...
Missing Children
The Sicamous RCMP is asking for assistance to locate missing Matthew Richard-Tarylor who was 16 years old when he went missing. He was last seen on October 30,1999 at a truck stop in Sicamous British Columbia. Physical description: Matthew is des ...
Our Partners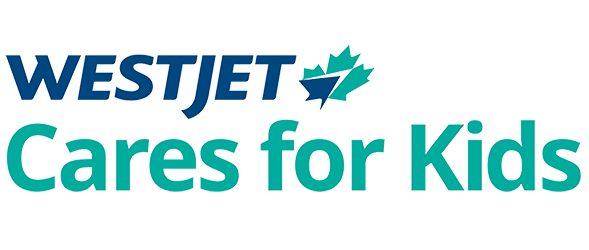 WestJet has been helping find Canada's missing children for over 15 years.
Become a MCSC Donor
Help reunite families by becoming a MCSC Donor today.