Join Us In The Search For Missing Children
Here's how you can help find a missing child:
Download the Missing Children Society of Canada's MCSC rescu app to help find missing children in Canada faster.
MCSC rescu is updated continually with information from police on missing children in Canada. Users can view active cases by region and submit tips on cases to police through the app. They can also register and opt-in to receive SMS text alerts on their smartphones specific to cases in their area that police want to highlight. Click here to register. It is accessible via any web browser and available in the app stores on mobile devices.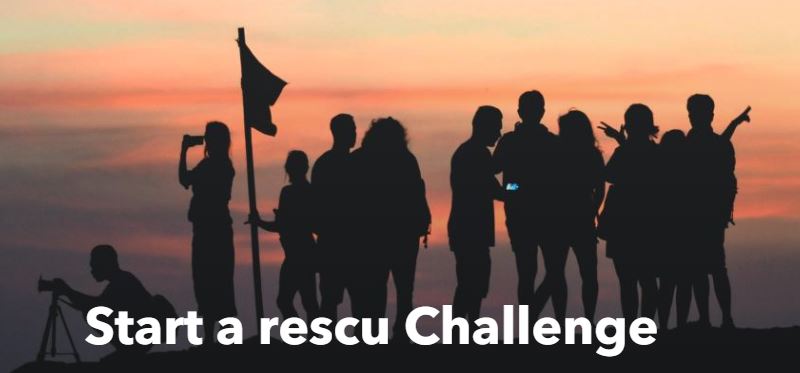 Once you have downloaded MCSC rescu and registered for SMS Alerts, please share your voice and inspire others to join the effort. Start a rescu challenge! Challenge your friends, family, and neighbors to get involved and help protect children. Click here to start a challenge. 
Bookmark our website and follow us on social media, then share and retweet our posts about missing children to help spread the word online:
Learn more about the viral power of social media to instantly spread awareness:


Consider volunteering to help our fundraising and community events. Contact us 1-800-661-6160 and leave a message, or email at [email protected].
Financial contributions from generous donors fund our critical work with police in the search for missing children, and their families in crisis. Every dollar makes a difference.
You can donate online, give us a call at 1-403-291-0705 ext. 233 to make a donation over the phone, or download this PDF and mail send your donation to:
Missing Children Society of Canada
1270 73 Avenue SE
Calgary, Alberta T2H 2V5 Canada
[email protected]