MCSC Child Search Network endorsed by CACP
Published: 2/25/2021 12:00:00 PM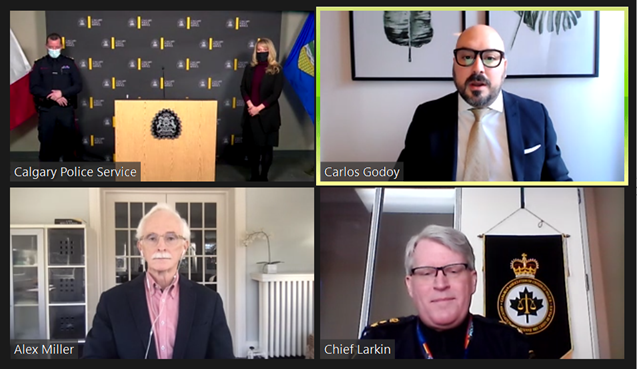 OTTAWA – The Canadian Association of Chiefs of Police (CACP) officially endorsed the Missing Children Society of Canada's (MCSC) Child Search Network, a national system designed to meet the 'gap of response' for high-risk missing children cases that do not meet the strict criteria for the AMBER Alert.
CACP President Chief Bryan Larkin made the announcement from Ottawa at a virtual news conference, where he called it a welcome addition to Canada's national strategy for finding missing children.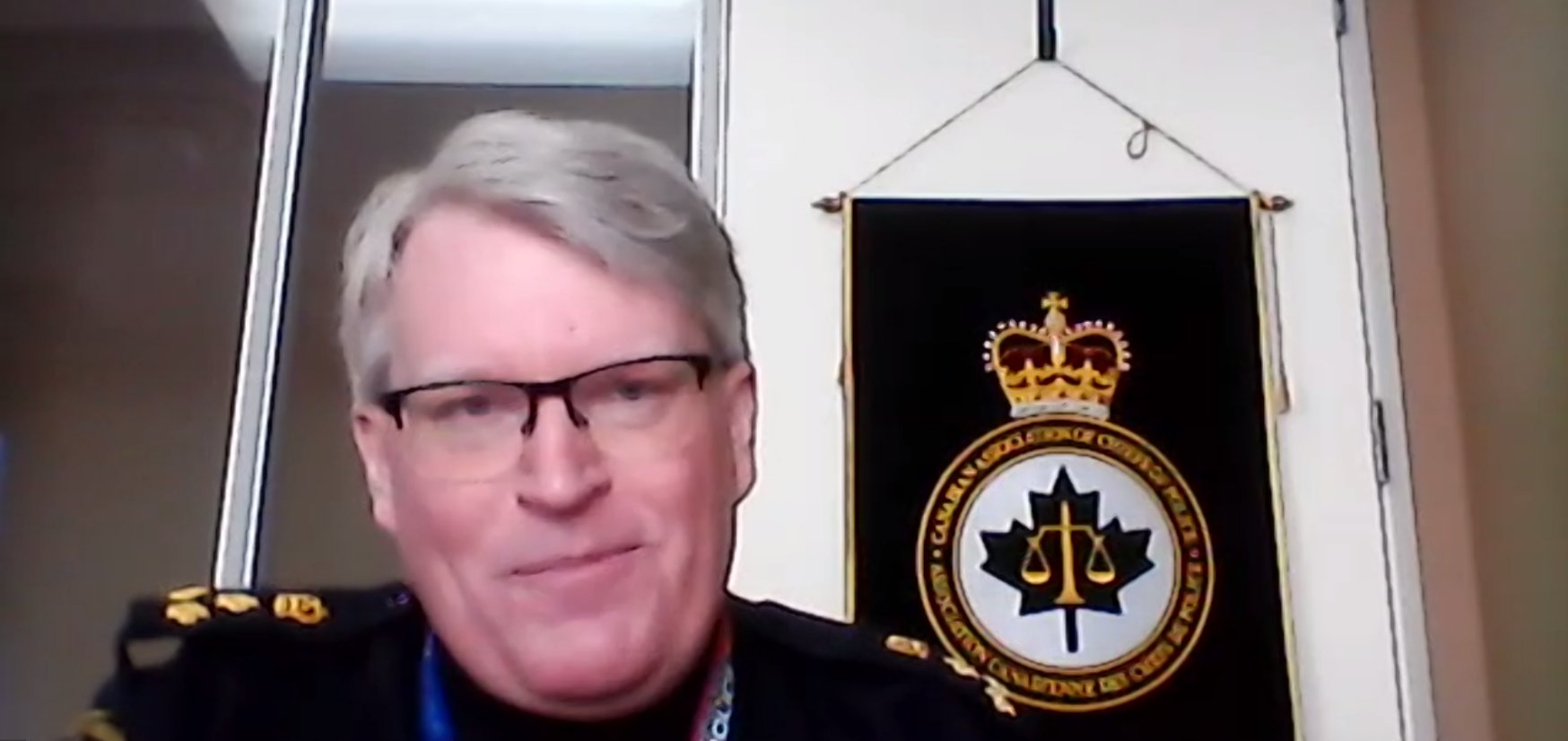 "This is a tangible new tool that has been developed in consultation with police services, has been tested by our agencies and our membership and it has already proven to be effective."
The MCSC Child Search Network includes social media, such as Facebook and Twitter, as well as MCSC rescu, an application that allows police to post cases of missing children which can be seen by the public. Members of the public are invited to send tips via the app and share the information about the cases with their networks.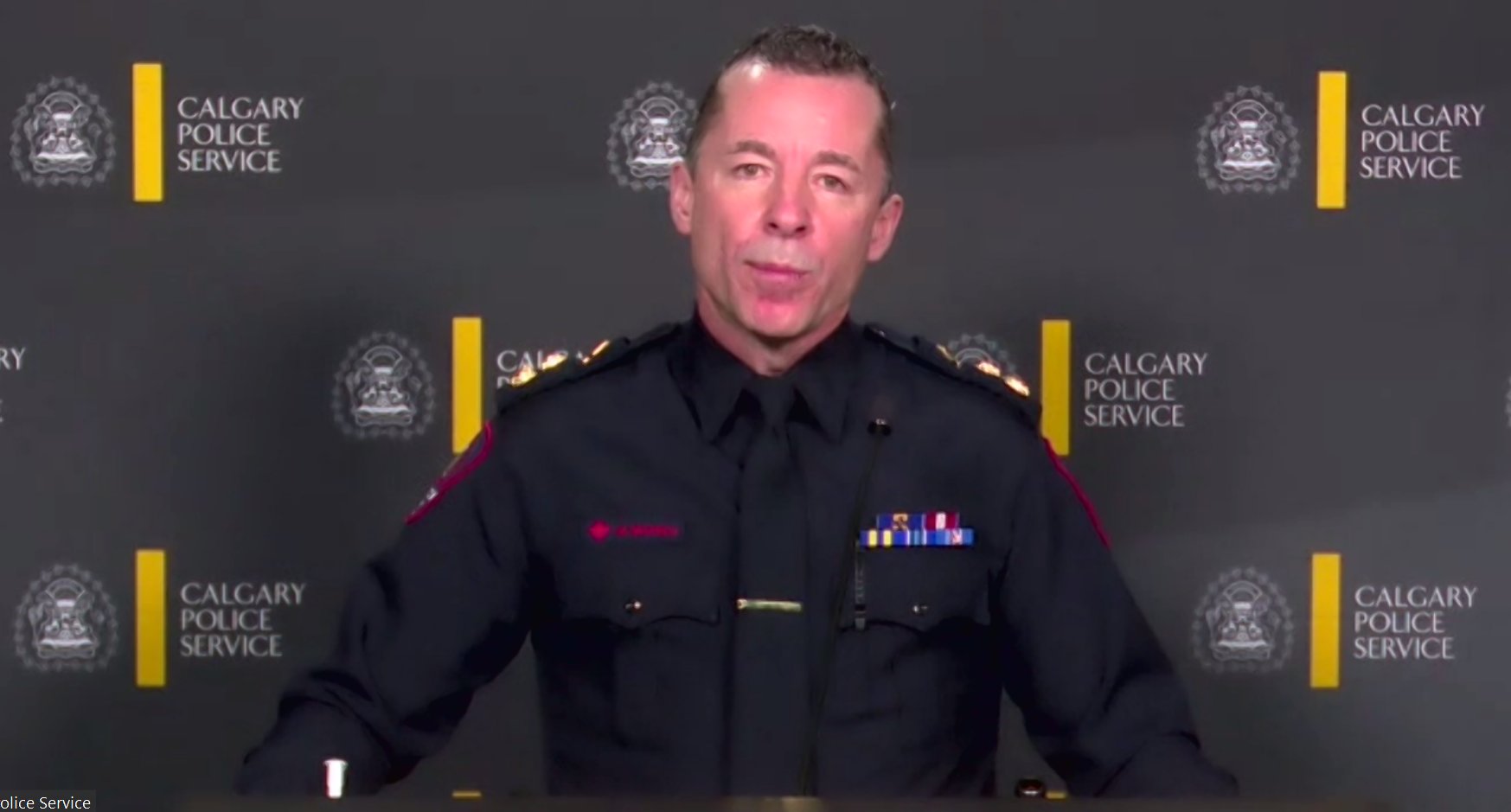 Chief Mark Neufeld of Calgary Police, told the news conference about a recent case in the city
 where police were able to locate two teen girls with help from the Child Search Network.
He described receiving a call about a missing 14-year-old girl police deemed high risk and sending an SMS alert to registered users through MCSC rescu, the app that's part of the Child Search Network.
Within hours of posting information about the missing girl on the app, sending the SMS alert and having messages sent through social media by MCSC, Chief Neufeld said police were "blown away" by the number of interactions that information had been subject to. 
Because of tips they received, police learned a second teen was missing and at-risk and sent out a second alert. Neufeld said thanks to the Child Search Network one girl was located in 24 hours and the other in 48. 
"There's no doubt in my mind that it was the community engagement piece of this that helped us to be so successful in locating these children so quickly and returning them to their families. We couldn't have done it that same way following a tip at a time and knocking on doors."
In 2019, records show that more than 40,000 missing children were reported to police in Canada. Fewer than one percent of those cases are broadcast to the public through AMBER Alerts.
Missing persons investigations can be complex, resource intensive and very costly,  Chief Larkin said, thanking the Missing Children Society of Canada, Esri Canada, which developed the tool for MCSC, as well as Microsoft, whose technology helps populate the database it uses. He was especially thankful that the tool was available to police at no extra cost. 
"Not all solutions for policing issues need to be developed solely by police agencies. The MCSC Child Search Network is an excellent example of successful partnerships between police, non-government organizations and the private sector," Chief Larkin said.
In announcing its endorsement, the CACP urged all police services to adopt and implement the Child Search Network as a standard practice in all high-risk missing children investigations in Canada.
Canadians were also invited to serve as additional eyes and ears for the police and as a voice for missing children by downloading the MCSC rescu app available on both the Google Play Store and the Apple App Store to register to receive alerts and share any information they may have regarding a missing child or youth.
"We've come a long way as a society from the days when we used to put photos of children on milk cartons and the backs of trucks," Chief Neufeld said. "Today we can harness the power of technology that can significantly benefit the search for missing kids and bring them home safely."
MCSC CEO Amanda Pick asked the group to imagine being able to pin a poster of a missing child to millions of telephone poles in a matter of minutes.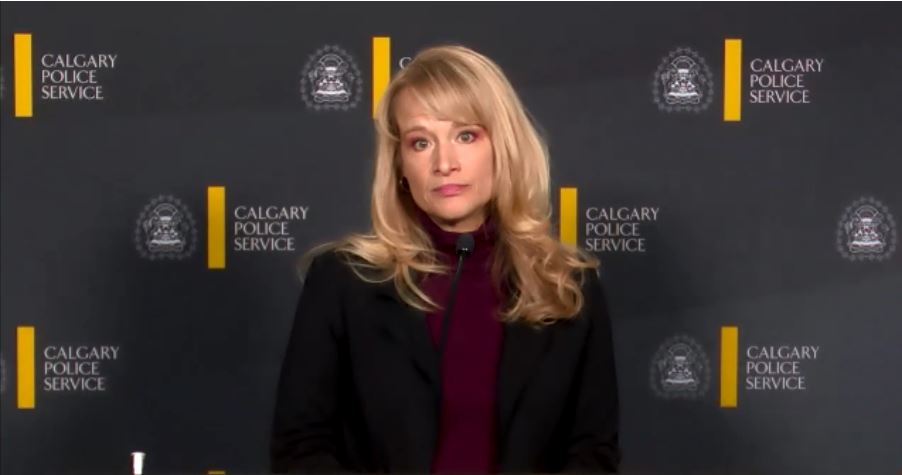 "Thanks to technology, innovation and digital reach, not only is it possible, it's got a name: the Child Search Network."
She said thanks to the partnerships with technology companies, police and the public, no missing child in Canada will go unseen. "Every child will have our full protection."
Alex Miller. CEO of Esri Canada, described the technology behind MCSC rescu as the "science of where."
Not only can people register with their specific locations to only receive alerts of missing children in their areas, they can review other cases posted to the app and where they are located across Canada. Police are also able to use back-end technology with tips from the public, to anticipate where a child might go and how long it might take to get there. 
"The hardest part of technology is not building the technology; it's adopting it and using it and learning how to make it effective," Miller said. "And that goes for the police and that goes for the community."
Both police chiefs emphasized the need and the desire to have members of the public act as their eyes and ears in the search for a missing child. 
Chief Larkin said he knows the public wants to engage with police in these cases and he's grateful for their help. 
"Every extra person and every set of eyes that we can involve on the lookout for a missing child in our community can very much be the difference between a positive outcome and a negative outcome in terms of these types of investigations."
Access MCSC rescu, to see updated cases of missing children in Canada, leave a tip and sign up for SMS alerts. MCSC rescu is also available as an app in the Google Play Store and the Apple App Store.